Tianjin YuantaiDerun Steel Pipe manufacturing Group Co., Ltd. was established on July 1, 2002, headquartered in Daqiuzhuang Village, Tianjin, the largest welded pipe production base, is a production of rectangular steel pipe,ERW steel pipe, hot dip galvanized steel pipe, lsaw steel pipe and other pipe products Large-scale steel pipe manufacturing enterprises.
Our main products: square steel pipes,ERW steel pipes, LSAW steel pipes,spiral steel pipes,galvanized steel pipes,special shaped pipes,seamless steel pipes,stainless steel pipes,Gi coils and PPGI coils,stainless steel coils.
MANUFACTURING BASE
In addition to Tianjin being our production base, yuantaiderun also has a production base in Tangshan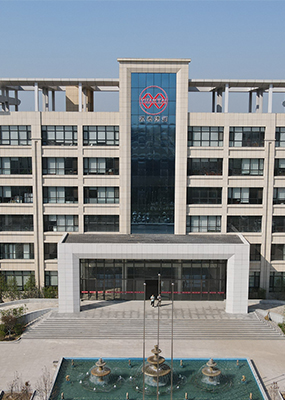 GROUP NEW OFFICE BUILDING
CENTRAL PLANT AREA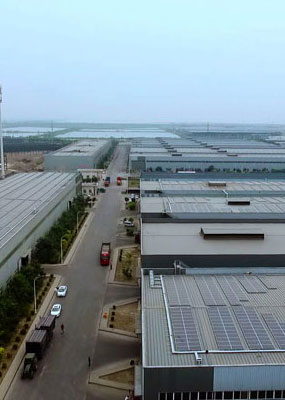 YuantaiDerun NO.4 FACTORY
AERIAL PHOTOGRAPH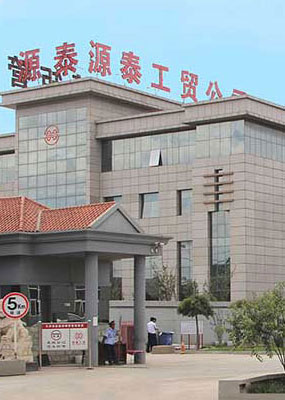 YUANTAI INDUSTRY AND TRADE
THE BIRTHPLACE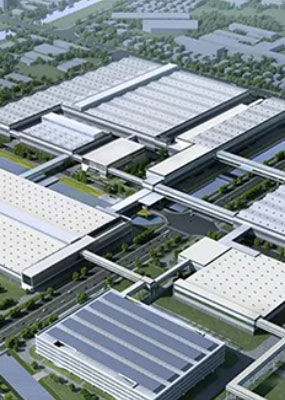 TANG SHAN YUANTAIDERUN
UNDER CONSTRUCTION
500

China Top 500 Enterprises Industry Leading Brand
80

80 Patented technology
21

21 years of steel pipe manufacturing experience
1

The largest rectangular tube manufacturer in China
Our products
Our group produces various types of steel pipe, a wide range of applications, quality assurance, Widely used.
Our project
Adapting to the overall development strategy of YuantaiDerun Steel Pipe Group——approaching the world and servicing globally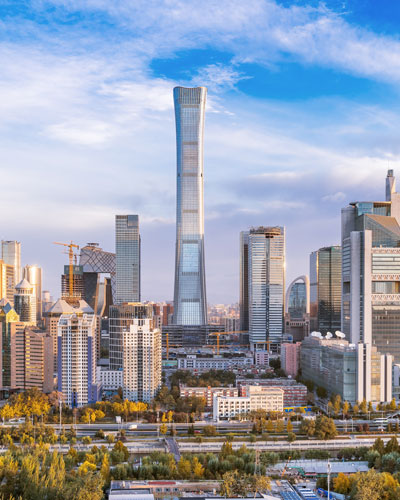 China Respect
China Zun is a super high-rise building located in the core area of CBD in Chaoyang District, Beijing. Once completed, it will be the tallest landmark building in Beijing, with an estimated total investment of 24 billion yuan. ...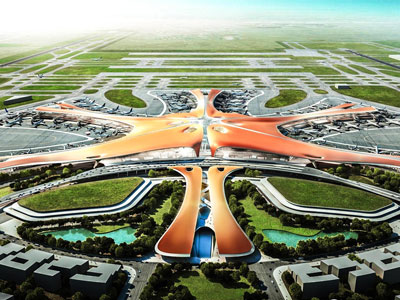 Beijing Daxing airport
located in Daxing District, Beijing, China, is 46km away from Tiananmen Square in the north, 67km away from Beijing Capital International Airport in the north, 55km away from xiong'an New Area in the South and about 640m away from Beijing Nanjiao airport in the West.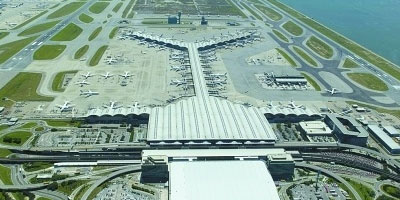 Hong Kong Airport
located at Chek Lap Kok, Lantau, New Territories, Hong Kong Special Administrative Region,China,is a 4f class international civil airport.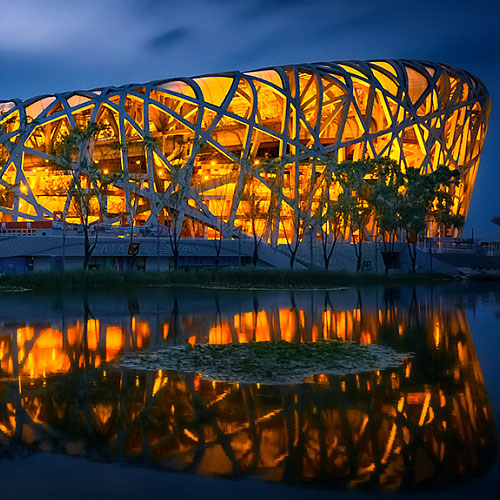 Bird's nest
The bird's nest generally refers to the National Stadium. Located in the south of the central area of Beijing Olympic Park, the National Stadium (Bird's Nest) is the main stadium for the 2008 Beijing Olympic Games. It covers an area of 20.4 hectares, a construction area of 258000 square meters and can accommodate 91000 spectators.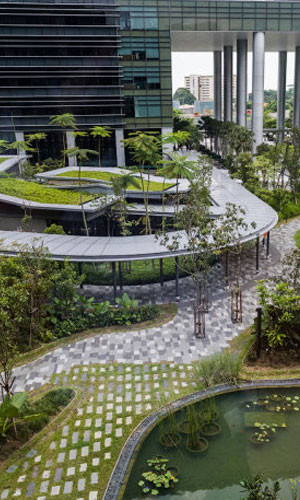 Google building Singapore
Singapore is very famous for its urban greening. The green in reinforced concrete is a unique scenic spot in this country, as is Google's Singapore headquarters. Google Singapore is headquartered in mapletree in the south of Singapore. There are two symmetrical buildings in a lush area, one of which is "Google Singapore".
What is the purpose of cold-drawn square steel pipe?

February 6,2023

Cold-drawn square steel pipe is a new type of steel pipe product, which is produced due to the needs of industry.

Tianjin has signed more than 450 billion yuan of key projects

February 3,2023

Xinhua News Agency, Tianjin, February 1 (Reporter Bai Jiali, Wang Ning) At the first centralized signing ceremony of Tianjin's key promotion projects held on the 1st, 38 projects with a total investment of more than 450 billion yuan were signed, involving infrastructure, industrial upgrading, rural revitalization, urban renewal, cultural tourism, social livelihood and other aspects.

Good Start-Tianjin Yuantai Derun Steel Pipe Manufacturing Group

January 29,2023

With the end of the Spring Festival holiday, we have embarked on a new journey. The title page of the new year has been opened, and "work hard" is the most eye-catching word of this year. In 2023, everyone will pull up their sleeves and work hard. Please believe that the sky will not drop pies, and work hard to make dreams come true!
We are Professional

Engineers

With strong technology, research and development center
We are Trusted

Quality

90 days Quality Guarantee after goods arrival
We are Expert

Experience

18 years of experience in large-scale steel pipe manufacturing
Please send your message to us
We will get you a fast free quote and schedule your job on the day and time that works best for you.