China Top 500 Enterprises Industry
21 years manufacturing experiences
80 R&D patent technologies
The largest steel hollow section manufacturer in China
Application Field
Yuantai Derun are a professional supplier of structural steel pipes
Yuantai hollow sections are widely used in various building structures and mechanical structures, providing the best solutions for the industry
Explore Our Products
Yuantai Hot Products
The largest rectangular tube manufacturer in China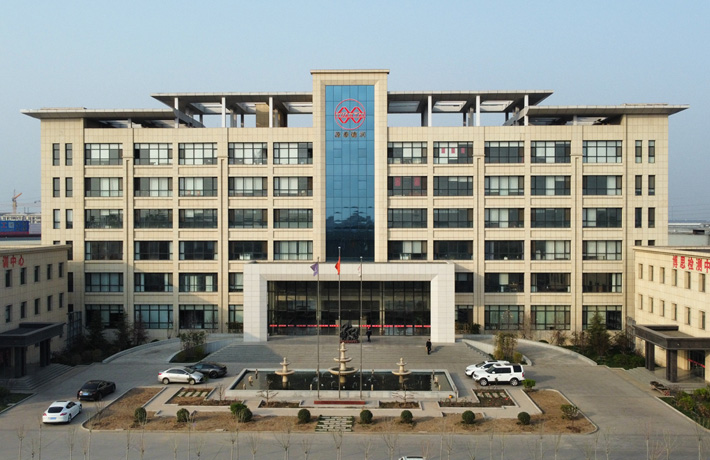 Who are Yuantai Derun
Brand Leader of hollow section in China
Tianjin Yuantai Derun Steel Pipe manufacturing Group Co., Ltd. was established on July 1, 2002, headquartered in Daqiuzhuang Village, Tianjin, the largest welded pipe production base, is a production of rectangular steel pipe,ERW steel pipe, hot dip galvanized steel pipe, lsaw steel pipe and other pipe products Large-scale steel pipe manufacturing enterprises.
YUANTAI is one of the top 500 private enterprises in China and one of the top 500 manufacturing enterprises in China. It is a 5A level unit for operation and management, and a 3A level unit with the highest credit.
Why Choose Us
21+ Years of Steel Pipe Manufacturing

80
+
Technology Patent

1400
+
Employees

20000
+
Coopertive Enterprises

6000
+
Project

100
%
Qualified Rate

960000
Sqm Factory Area
103
Production Lines

10
million tons
Production capacity per year

200000
Tons spot inventory

365
Days Online Service
Yuantai Derun Equipment
Explore Our Production Lines
We have 103 production lines, with an annual output of 10 million tons.
Yuantai Derun Bases
We have 4 Production Bases
Our base is growing rapidly, with a total area of about 960,000 square meters
R&D and QC center
National CNAS certified laboratory
We have independent research and development and product customization capabilities to ensure continuous product upgrades and higher quality standards
Certificate
Professional Certification You Can Trust
Our products have obtained quality certification from various professional organizations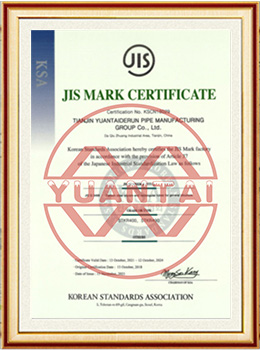 JIS Mark Certificate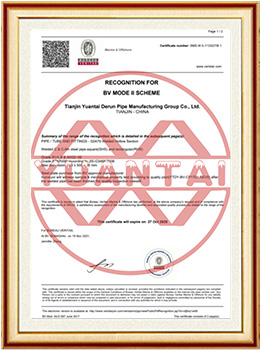 BV Certificate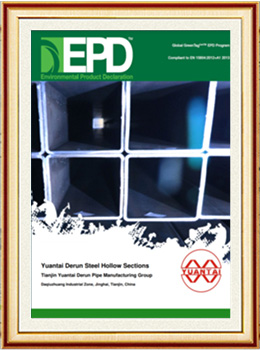 EPD Certificate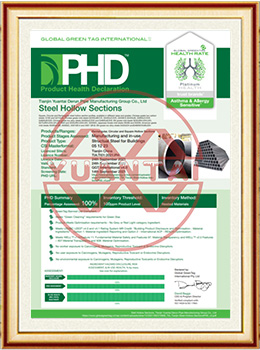 PHD Certificate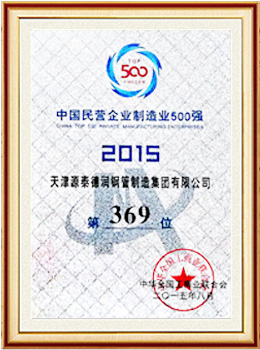 China's top 500 manufacturing companies
Our Cooperative Customers
Trusted by 20,000+ Companies Worldwide
Our products and services have been trusted and praised by customers, let us work together and grow together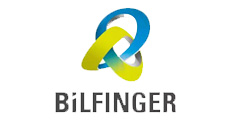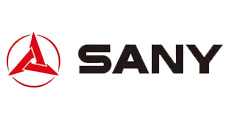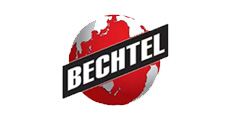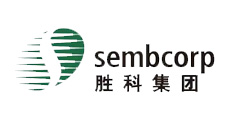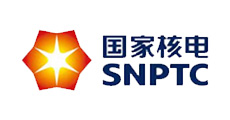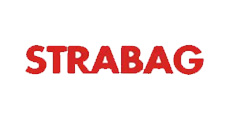 Our Case
Explore Our Cooperation Projects
Yuantai Derun structural steel pipe is used in many large-scale projects in the world, and the product quality is trustworthy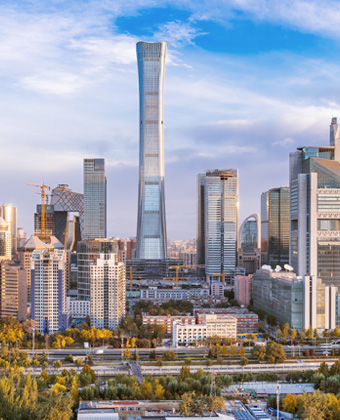 China Zun is a super high-rise building located in the core area of CBD in Chaoyang District, Beijing. Once completed, it will be the tallest landmark building in Beijing, with an estimated total investment of 24 billion yuan.
China Respect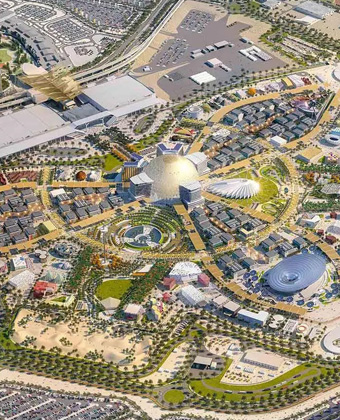 The 2020 Dubai World Expo (Expo Dubai 2020), referred to as "Dubai World Expo", takes "communicating ideas, creating the future" as its theme.On September 26, 2019, the mascot of this World Expo was released: it consists of a UAE national tree mesquite, two UAE children, a boy and a girl, and three robots, a total of six cartoon characters.
Dubai EXPO 20202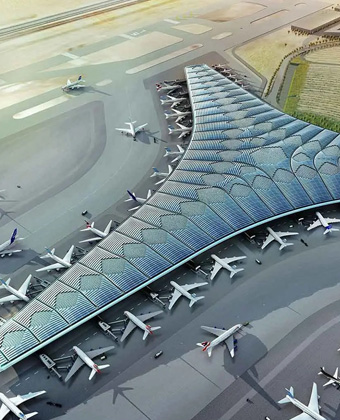 Kuwait International Airport can now handle 6 million passengers per year. The second passenger terminal building will be completed by the end of 2010. Now rated as a 3-star airport by Skytrax.Kuwait International Airport (Arabic: مطار الكويت الدولي) is located in Farwaniya, Kuwait, 10 kilometers south of Kuwait City. This airport is the hub airport for Kuwait Airways. Part of the airport is the Mubarak Air Force Base, which includes the headquarters of the Kuwaiti Air Force and the Kuwait Air Force Museum.
Kuwait AirPort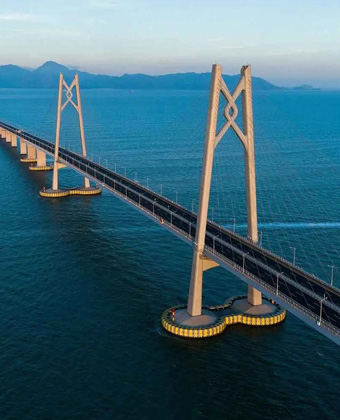 The Hong Kong-Zhuhai-Macao Bridge (English name: Hong Kong-Zhuhai-Macao Bridge) is a bridge-tunnel project connecting Hong Kong, Guangdong Zhuhai and Macau in China. part.
HongKong Zhuhai Macao Bridge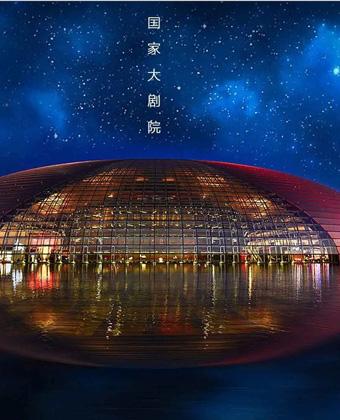 The National Center for the Performing Arts is one of the landmark buildings of the new "Sixteen Views of Beijing". It is located in the west of Tiananmen Square in the center of Beijing and on the west side of the Great Hall of the People. It is composed of underwater corridor, underground parking lot, artificial lake and green space.
National Theatre
Please send your message to us
Yuantai team has over 21 years of experience in steel pipe project applications, specializing in the production, manufacturing, and customization of square rectangular, and circular steel pipes. Warmly welcome project procurement managers, individual owners, designers, and overall sellers, etc. Write down your requirements and receive professional quotes and technical support.